JAPAN FLOWER MATERIALS information
We introduce our representative materials with a 50-year of MATSUMURA KOGEI brand.
Matsumura Aqua Co.,Ltd.

Matsumura Aqua Co.,Ltd.
●

Aquafoam (water-absorbing foam)
Aquafoam

Aquafoam has created the pursuit of the needs of Japan's florists, water-absorbing foam that is friendly to both flowers and the Earth. Please choose from abundant types & sizes.
Features of Aquafoam
Distinguished Environmental Power!

- Almost no harmful materials (minimal formaldehyde)
- No emission of chlorofluorocarbon
- Almost no emission of dioxin
Made in Japan

- Fast water absorbing! Approx. 60 seconds
- Holding water firmly!
(Uniform cell is Japanese technology. Retaining water firmly)
Durable!

- Double life of flowers with regular and premium types
Can be cut into the desired shape!

- Automatically cut by the latest facility
- Supports any shapes!
Standard

The most popular form of firmness that we have created pursuing the needs of Japan's florists. It is a versatile type that is not too hard and not too soft.
Premium: 4,000 JPY 20 pcs, 9,000 JPY 48 pcs
Usual: 3,800 JPY 20 pcs, 7,600 JPY 48 pcs

hard

Suitable for thick stems and large arrangements, this is a reliable form without the worry that the arrangement will collapse during delivery.

soft

Soft foam gently wraps greenhouse materials of spring and soft, delicate flower stems.

jumbo

A slightly larger form.

King

A slightly larger form. One case (16 bricks)

Big

Contact us for estimates here

Mark of Cut, Guideline

You can cut it into the desired shape by drawing lines on the Aquafoam brick.
●

Bridynette (Bouquet Holder)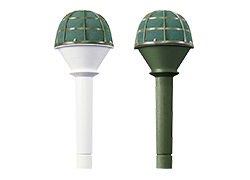 Bridynette A

Size: 7 (Diameter) x 20 cm (Length)
Straight grip type
580 JPY/1pcs
LOT 6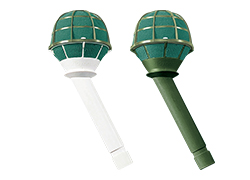 Bridynette B

Size: 7 (Diameter) x 20 (Length) cm
Curved grip type
580 JPY/1pcs
LOT 6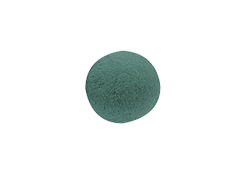 Aqua Ball 5

Alternative ball 5 cm in diameter
100 JPY
LOT 6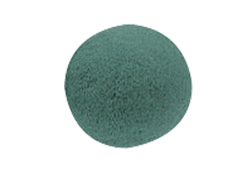 Aqua Ball 9

Alternative ball 9 cm in diameter
220 JPY
LOT 6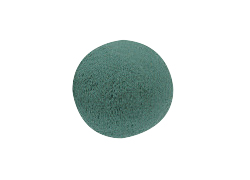 Aqua Ball 7

Alternative ball 7 cm in diameter
130 JPY
LOT 6
Bouquet base (Easiest to use)
Thin grip for women
Inexpensive alternative ball
●

Aquaglue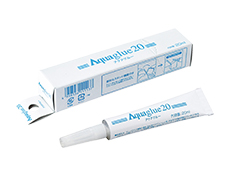 Aquaglue 20

20 ml
380 JPY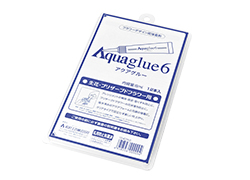 Aquaglue 6

6 ml
145 JPY
Lot 12
(Lot12/1pack)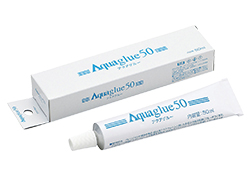 Aquaglue 50

50 ml
730 JPY
Firmly adhesive!

- For all types of flower decorations, flower arrangements, and preservation to artificial flowers!
Can be consumed before it gets hard!
Mini type is available for lessons in classes
●

Aquacutter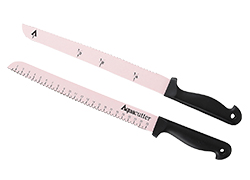 Aquacutter

Size: L 37 cm
3,900 JPY
* Note: The quantity of the articles imported to America is restricted.
Made in Japan for security

- Very sharp
- Scaled
- Light

30 years after being developed

Reputation for iron making
produced in Niigata