How to purchase our products
Sign up for easy order.
●

Annasakka Tokyo and Osaka

Annasakka

We have two shops in Tokyo and Osaka, Japan
Both of them are tax-free shops.
Anyone can buy our products.
●

Sign-up

Anyone can sign up if you has your business card.

Fill out this form and submit it to a clerk.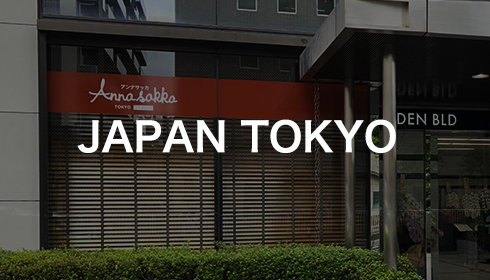 Annasakka Tokyo

Maruishi Daini Building 1-9-16 Kaji-cho,
Chiyoda-ku Tokyo 101-0044 Japan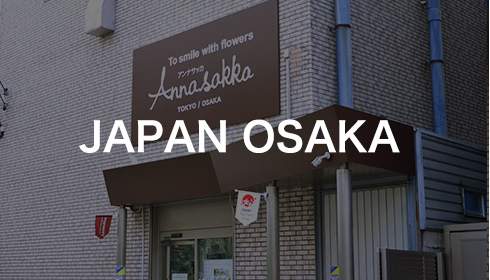 Annasakka Osaka

2-19 Tsuruno-cho,
Kita-ku Osaka City, Osaka 530-0014 Japan
●

Flow of buying at a shop
Fill out this sign-up form
(You can fill in at the store too.)

Sign-up form
Visit a shop and submit it to a clerk
Receive a card at a shop
There are various explanations from the clerk.
Buy your favorite product